Get in touch with Westergasfabriek Conference & Event Venue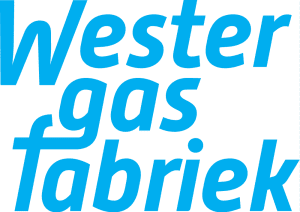 Westergasfabriek is a renovated 19th century industrial complex set in modern landscaped parkland – just a stone's throw away from Amsterdam city centre. With over 5,000 m2 venue space, 14 breakout rooms and 14 hectares of outfield, Westergasfabriek is the perfect location to host a wide variety of events such as congresses, exhibitions, workshops, product launches, dinner parties and fashion shows.
The historic factory buildings at the Westergasfabriek are industrial and ruggedly elegant: from grand and compelling, to intimate, creative and romantic. Organize an event in the heart of the factory with weathered walls, high ceilings and monumental roof constructions. Visit an event at the Westergasfabriek and you'll never forget.
The industrial buildings are renovated and meet all the comforts of modern time, including a high speed fibre-optic network and WiFi throughout the park. In addition, the Westergasfabriek has invested in making the factory buildings more sustainable by, among other things, additional insulation and LED lighting.

Westergasfabriek offers full service event support. Organisers preparing an event can call on the expertise of the Westergasfabriek and its partners including producers, caterers and technical support companies specialised in serving the Westergasfabriek buildings.
Are you looking for an inspiring, industrial venue in a green park? Westergasfabriek is the place for you! Contact us for more information.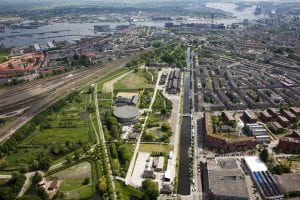 Facts
Audio Visual
Catering
Free Wifi
LAN 1000 Mbit
Airconditioning
Heating
Cooling
Boat dock
Bus stop on walking distance
Tram stop on walking distance
Outside space
Smoking area
Parking
Hotel service
Official wedding location
Accessibility for the disabled