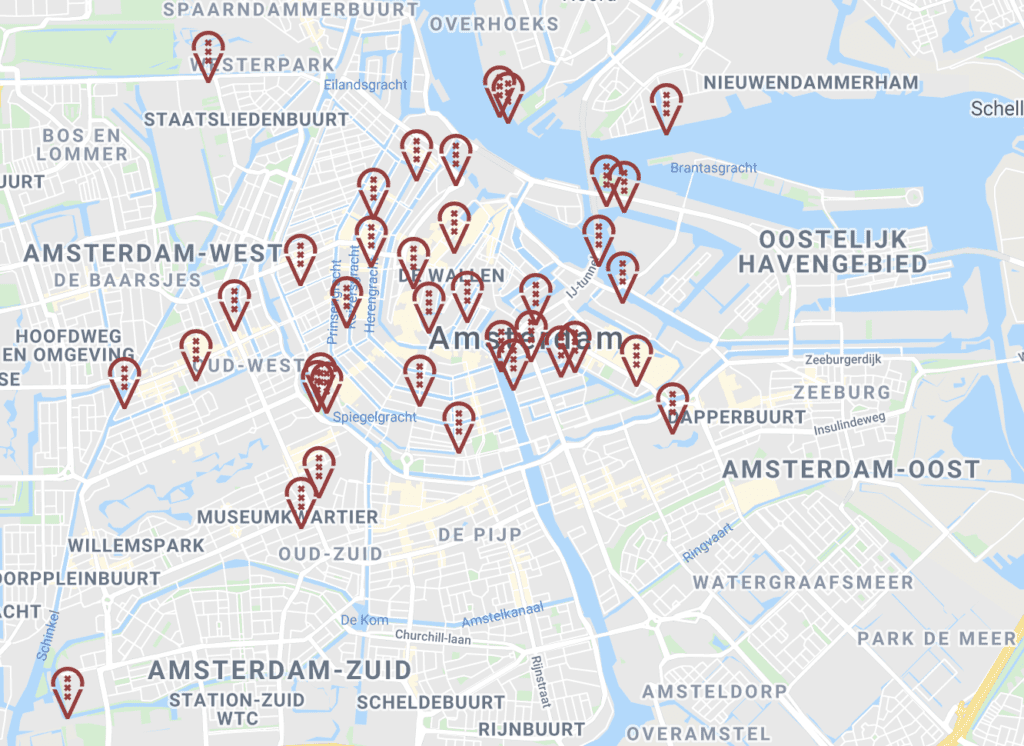 YOUR ONE-STOP-SHOP
TO FIND THE PERFECT
EVENT VENUE
About our association
Unique Venues of Amsterdam is an association of 38 first class event venues. United by their exceptional locations, architecture and professional organizations, it is your one stop shop to finding the venue of your choice. Member venues weren't originally founded as an event venue, which creates a true unique atmosphere for every event.
The Unique Venues of Amsterdam present themselves as a collective via this website, through a wide range of marketing activities, and are represented on (inter-) national exhibitions. Suppliers are welcome to join as well so event planners are informed directly about any additional services they may need for their event.
The association is more than just a venue finding platform. Members organize their own network meetings, inspirational sessions and client events. After all, we are strong together, and in this way added value is created for all members in their positioning on the conference market.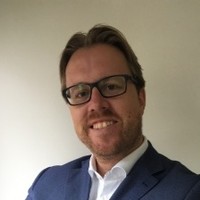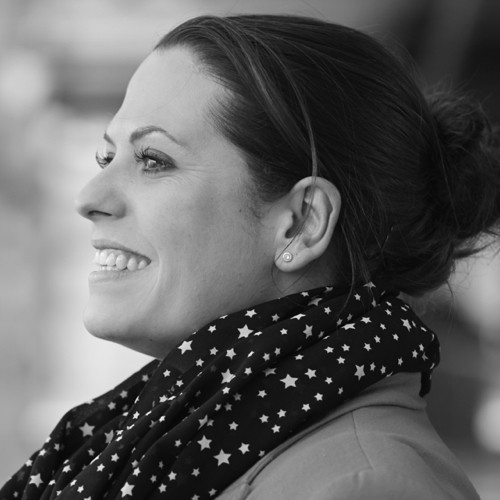 Lisette Bloemsma
Secretary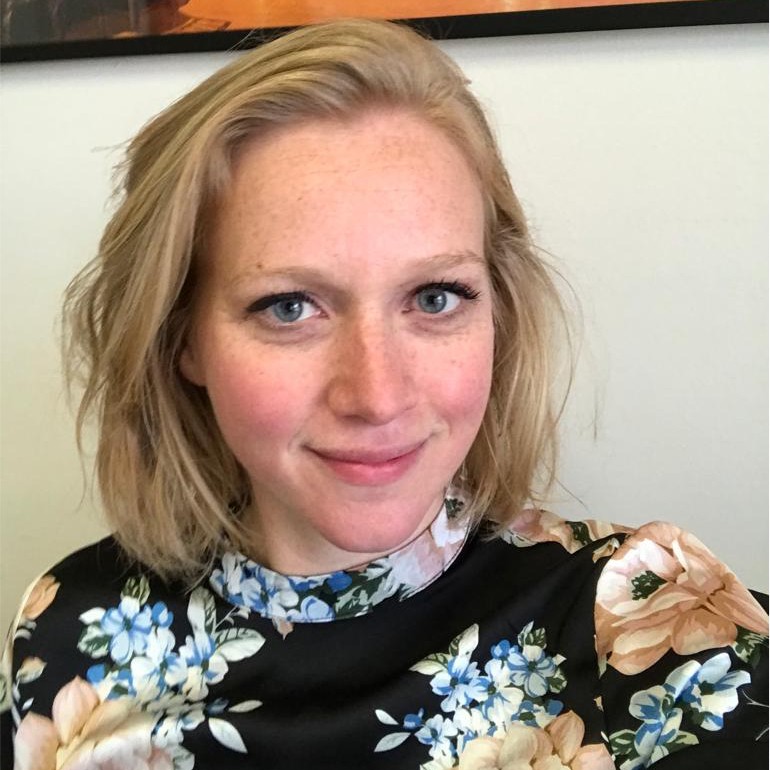 Evelien van Kessel
Treasurer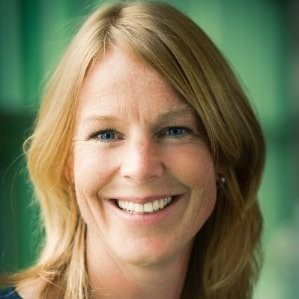 Maud Uilenreef
General member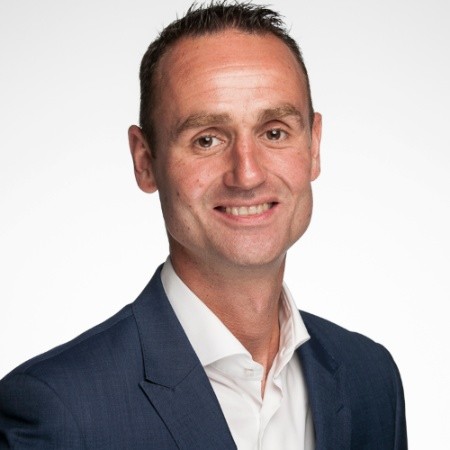 Bart Zuidam
General member